Market research organization ICInsights said that the IC industry is moving towards a major transformation, and medical electronics will be one of the important growth drivers for chip manufacturing in the next five years. Brian Matas, vice president of ICInsights, pointed out that as the supply base of the IC field is gradually controlled by a few large companies, the kinetic energy of the waferless / light wafer business model continues to progress, and the proportion of capital expenditures for IC sales continues to decline.

However, at various stages in the fields of life medicine, computer and communication, the demand for IC is still very strong. Therefore, Matas expects that in the next five years, these two development trends will also lay a good foundation for achieving a more stable IC market and its higher growth rate.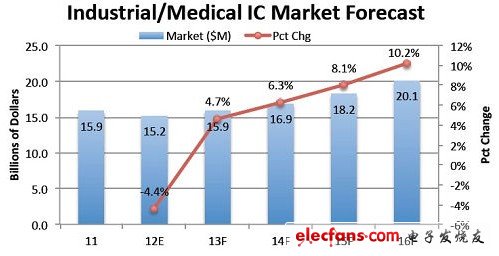 As the world's population is gradually aging, it brings a unique business opportunity to the medical electronics industry.

According to UN statistics, in 2012, the global population reached 7.05 billion people, of which 1 out of 9 people were over 60 years old (11% of the total population). It is estimated that by 2020, the global population will reach 7.7 billion people, of which 1 out of 7 people will be over 60 years old (14% of the total population).

In addition, 30% of Japan 's population is now over 60 years old. By 2050, about 64 countries around the world are expected to face this situation, Matas emphasized.

Matas explained that in the United States, the cost of the healthcare system is getting higher and higher and almost unaffordable. In addition, according to a recent study by consulting firm Deloitte, once the AffordableCareAct passed to change the existing health care system, about 9% of US employers will no longer be in the next one to three years. Employees provide medical insurance.

Matas explained that remote diagnosis has brought significant opportunities for healthcare chips, but the biggest business opportunities are still in the application areas that can provide consumers with self-monitoring health status.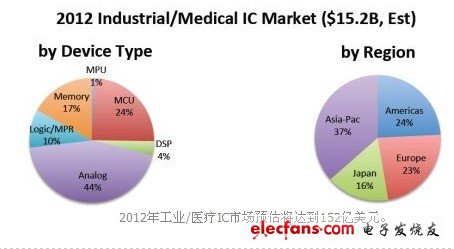 The industrial / medical IC market is expected to reach USD 15.2 billion in 2012

ICInsights predicts that the industrial / medical IC market will reach USD 15.2 billion in 2012. "With the strong growth of RFID and sensors, we are currently very optimistic about the development momentum of the medical IC market in the next decade. And from a regional perspective, the Asia-Pacific region is the most important market for medical IC adoption," Matas concluded.

The Taihang Jiaxin charger is controlled by a solid-state thyristor with electronic sensing and monitoring functions. The main function of the charging system is to charge the battery without supervision while providing a continuous load. The charging characteristic is a constant potential with a current limit. The charger rectifier circuit provides 100% of the rated current, while the float/boost charges a group of lead-acid batteries. The system is also suitable for maintenance and non-maintenance operations.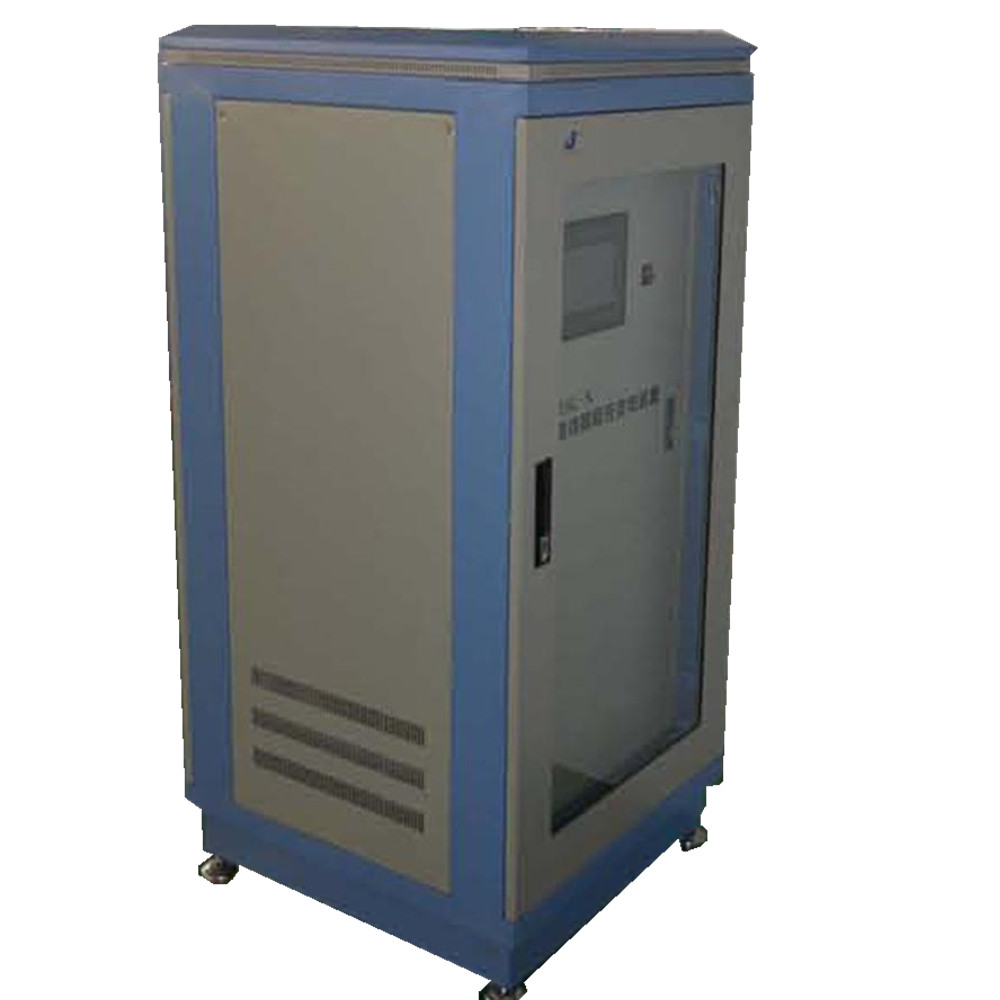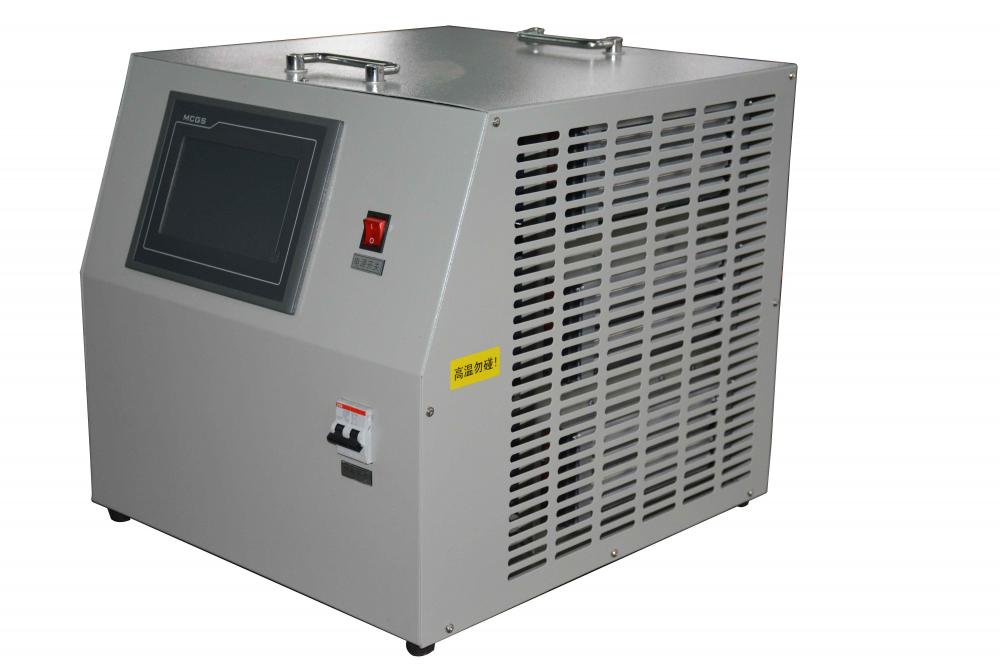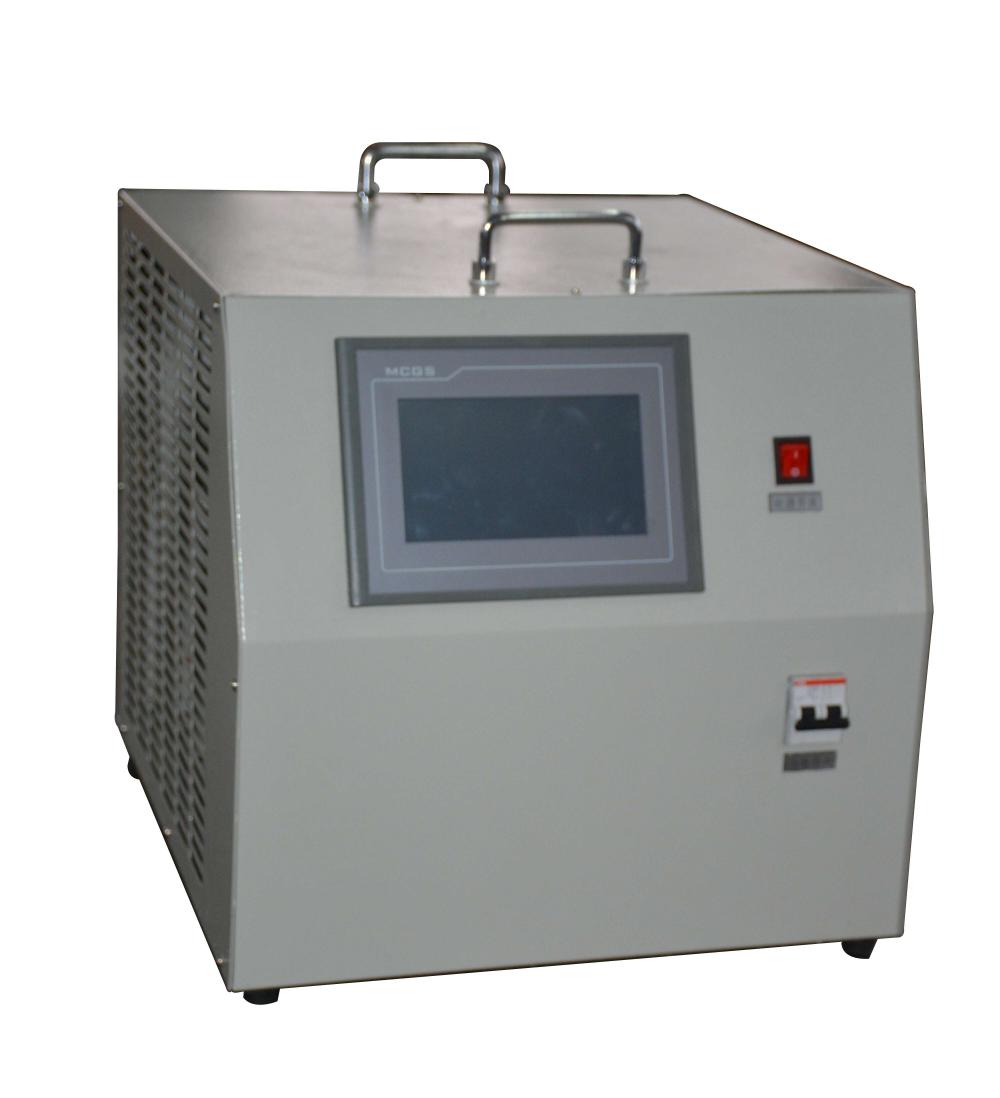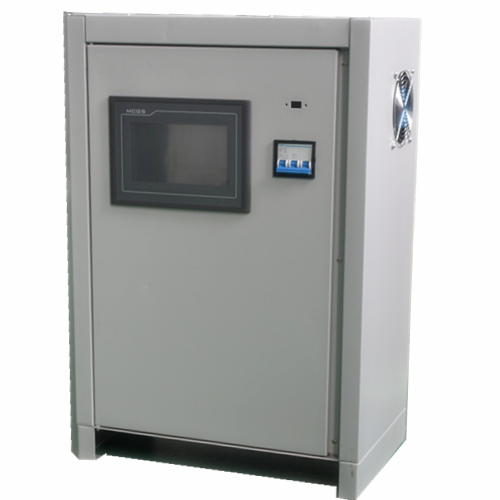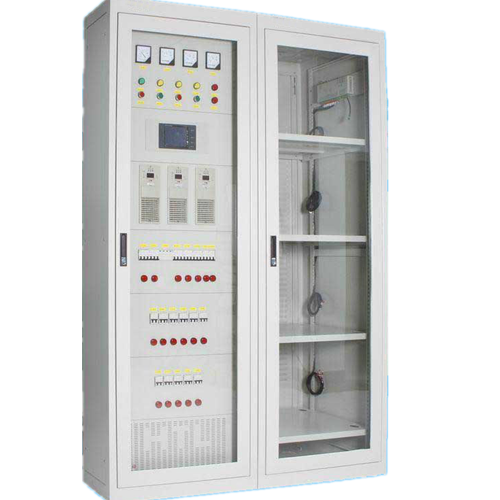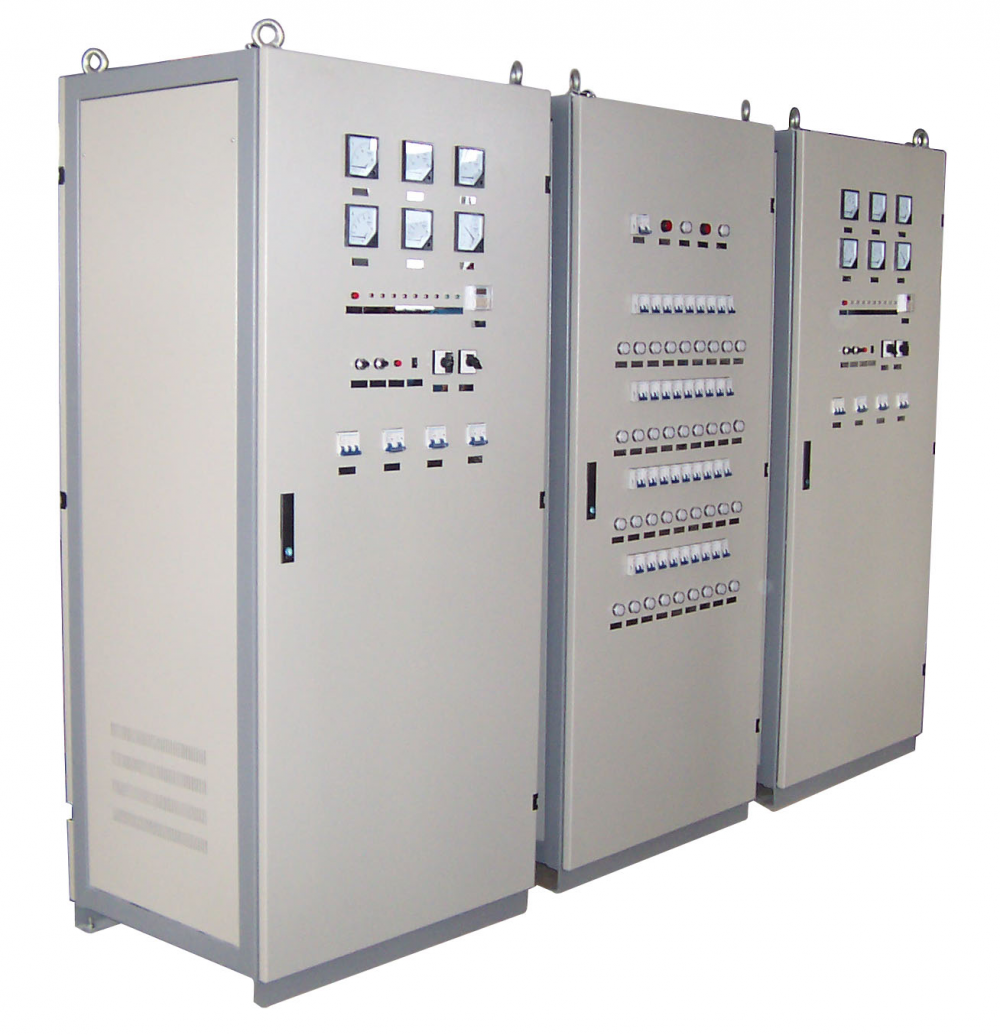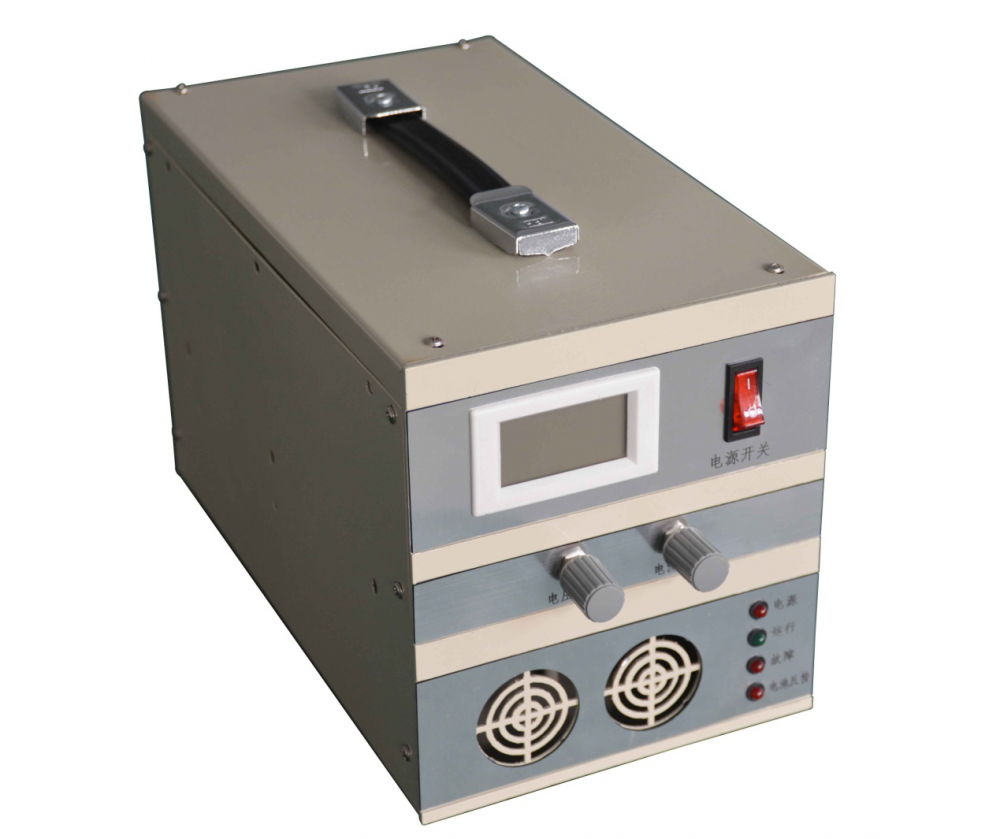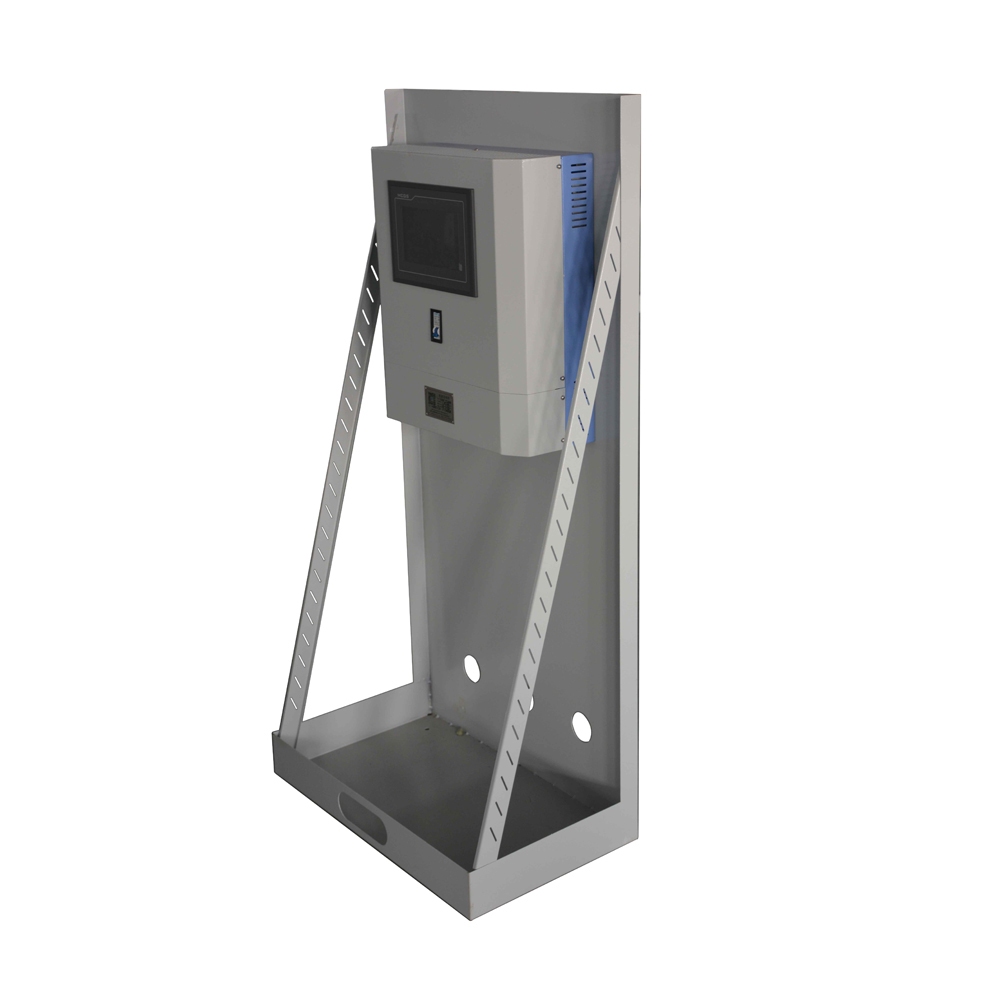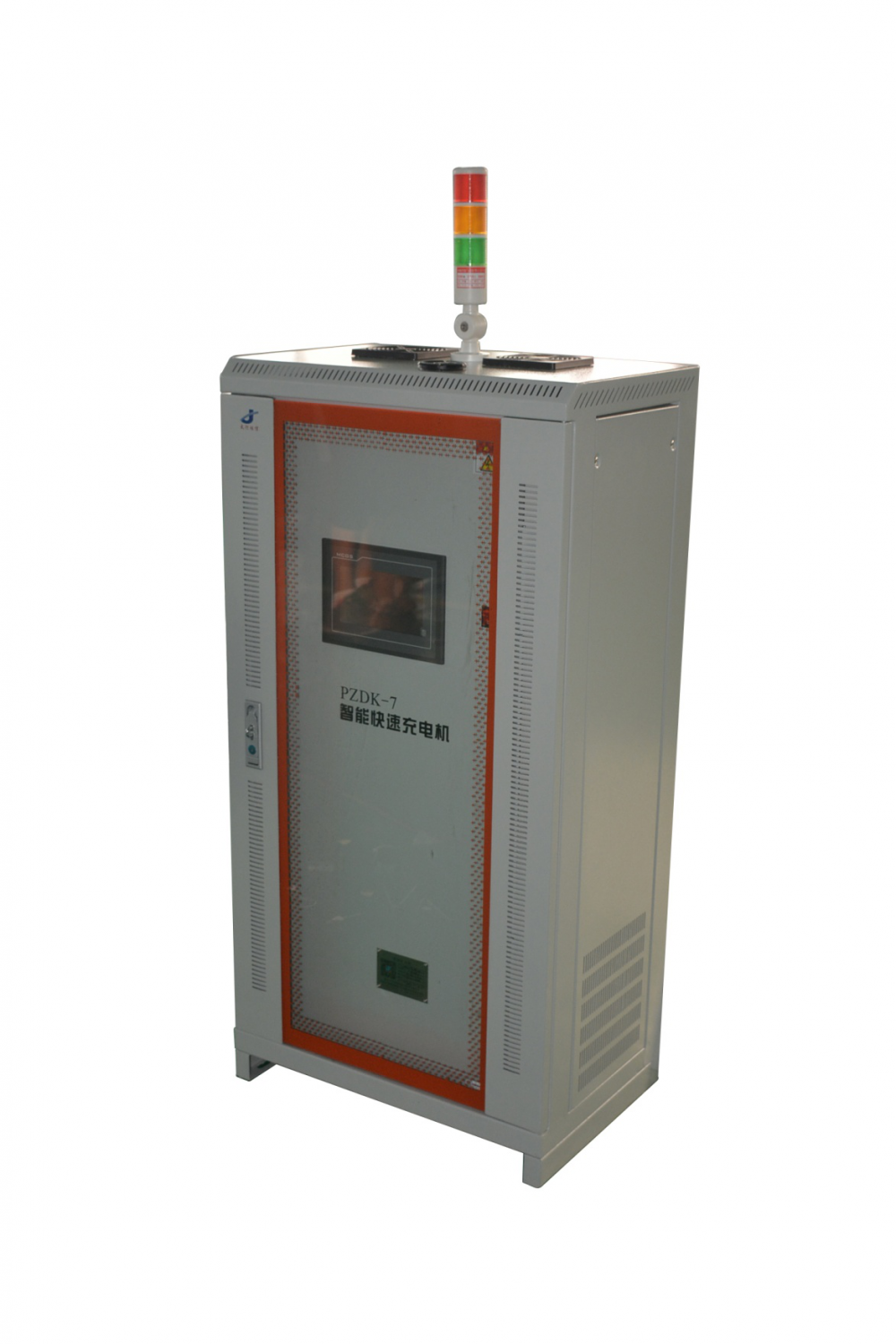 Battery Charger,Lipo Battery Charger,Hf Battery Charger,Three Stage Battery Charger

Xinxiang Taihang Jiaxin Electric Tech Co., Ltd , https://www.chargers.be
July 07, 2020