The St. Ignatius Church, a city landmark with nearly a century's history in San Francisco, California, had switched from its 40-year-old fluorescent architectural lighting to the new generation LED technology.
To address the churchs lighting needs, Lindsley Architectural Lighting was hired to design a lighting master plan for the Church. The side chapel lighting was addressed first. As they discussed options for bringing out the beauty of the interior architecture, Lindsley suggested adding color to accent The details and coordinate the lighting color with the colors of the liturgical calendar. Additionally, a system with color-changing function could enhance the musical and the atrical performances that occur frequently in the main sanctuary. Various technologies were investigated to achieve color-changing devices until ETC s Selador LED fixtures were found.

"We tried a Selador fixture and discovered it did a great job of meeting the design parameters. The decrease in complexity was also a benefit to the church to keep maintenance requirements minimal", said Howard Case, the churchs capital projects manager. And due to Seladors unique seven-color LED design, the fixtures were able to match the color temperature of existing lighting.
"The Selador units provide a wide range of spread lenses to meet the designers needs. We ended up with one two-foot unit per column and rib with two high-power units at the spring points of the proscenium arch. ETC's Unison® architectural dimming With LCD control panels provides centralized control over the lighting system and offers the ability to easily expand the system in the future."

Installation was completed just in time for last Christmas, when the new architectural lighting enhancements would be revealed for the first time. Case describes the moment: "We created looks for Christmas Eve and Christmas Day, which incorporated red and green. The reaction of people When they walked into the church, where the dome over the sanctuary and all of the upper pilasters were lit for the first time (and not just lit, but with Christmas colors) was pretty amazing."

Cleanroom Swabs

Backed up with 30 years of expertise in cleanroom industry, Mediclean has the capability to produce a variety of Cleanroom Swabs include Cleanroom Foam Swabs, Cleanroom Polyester Swabs, Cleanroom Microfiber Swabs, we have the ability to design all kinds of swab sizes, handle shapes, and materials.

All swabs are washed by 18 Meg Ohm D.I water system which minimize particle generation. Washing and packaging are processed in class 10 cleanroom facility to ensure highest level of cleanliness. Manufactured by thermal bond produce no adhesive contamination. The swabs are packaged in vacuum bags to prevent contaminated and prolong the storage time.
100% Polypropylene rigid handle provides firm support to remove strains and residues. 3 colours are available for the handle: Green, White, Blue.
With decades of experience getting in touch with our customers and end users, Mediclean is familiar with customer need in most industry applications such as Semiconductor, Microelectronic, Pharmaceutical, Medical, Hard Disk Driver, LCD Display, Printer, Optics, etc.

Cleanroom Foam Swabs
Our Cleanroom Sponge Swabs are made by 100% polyurethane pure foam which has good compatibility with a variety of chemical solvents. With excellent absorbance capacity, Foam Cleaning Swab is ideal for removing particles and solvents. Mediclean carry a variety of foam head shapes and handle sizes to cater different application need. Streak-free cleaning performance for Lens, Optic, Hard Disk, Electronic components.Low NVR and ionic levels for HDD and Optic cleaning applications. Cleanroom Sterile Swab is also available for medical application. Contact Mediclean for all types of Texwipe Compatible Cleanroom Foam Swabs.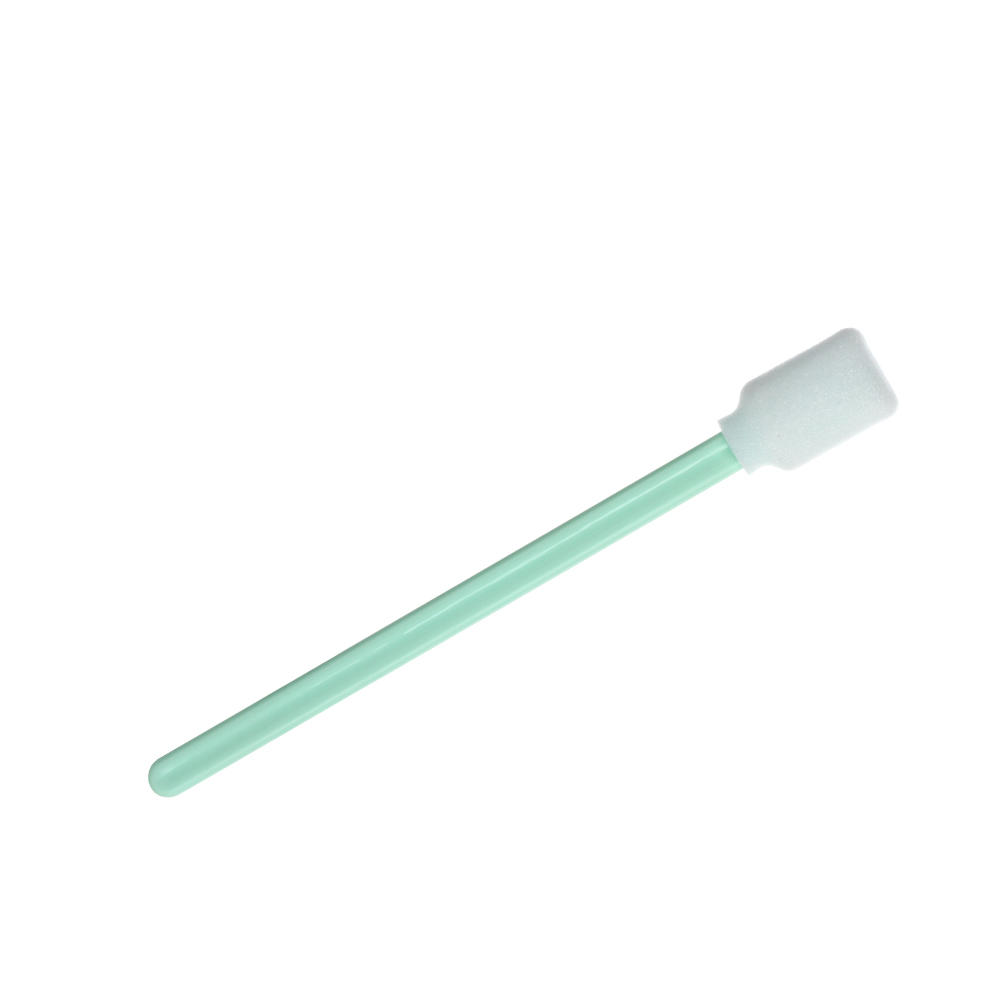 Cleanroom Polyester Swabs

Cleanroom Polyester Fabric Swabs are constructed from 100% polyester tip and 100% polypropylene handle, they are the best option for use with aggressive solvents like Acetone, sulfuric acids, trichloroethane. Its textured fabric tip are ideal for removing hard to remove residues. It is suitable for removing particles from scratch sensitive optics surface. Double polyester layers tip is available for applications where softness and absorbency is important. Mediclean offer a variety of shapes to compatible with Texwipe Cleanroom Polyester Swabs.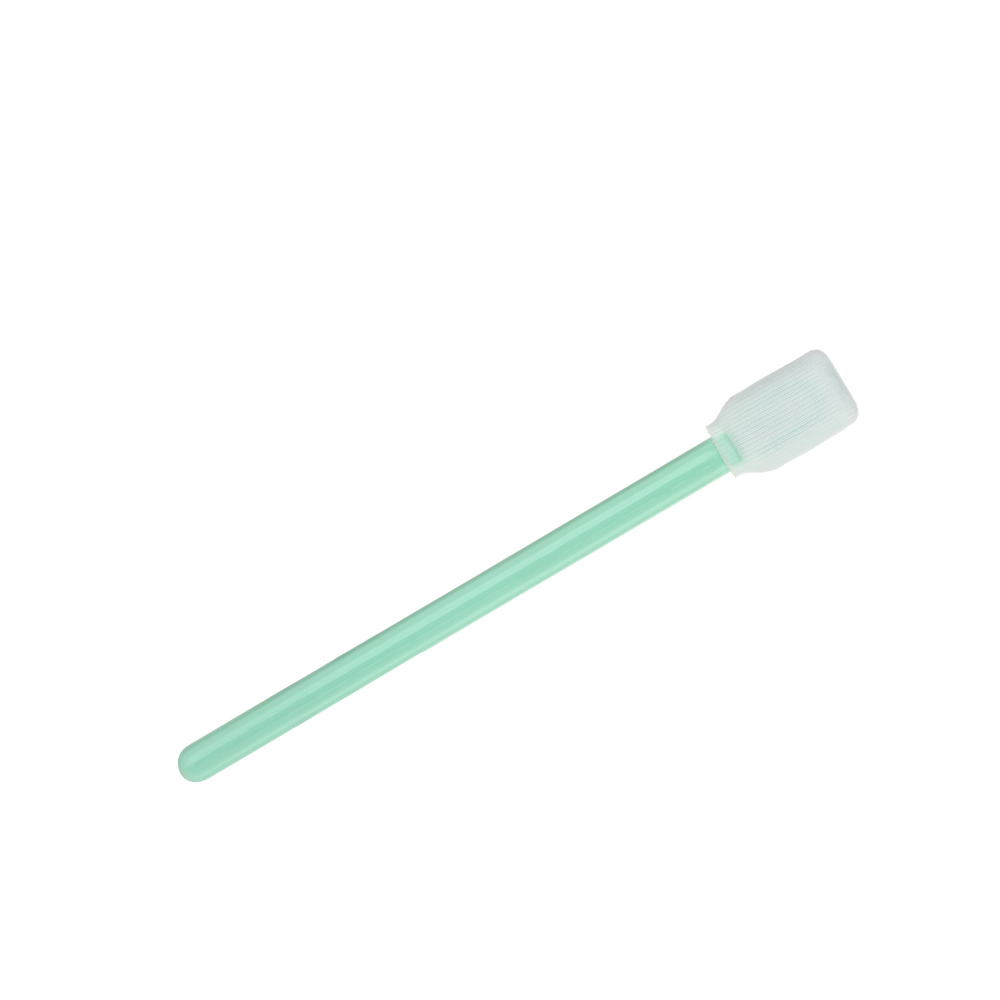 Cleanroom Microdenier Swabs feature a 100% microfiber fabric head which increase the capturing ability of particles, and offers streak-free cleaning performance. Microfiber over foam is suitable for cleaning scratch sensitive optics. It is compatible with Acetone, trichlorothane, IPA, sulfuric acids. Cleanroom manufactured, high-precision automated processes making our Clean Room Microfiber Swab widely used on many rigorous applications on Pharmaceutical, Medical, Growing Room, etc. Contact Mediclean for more Texwipe compatible Cleanroom Microfiber Swabs.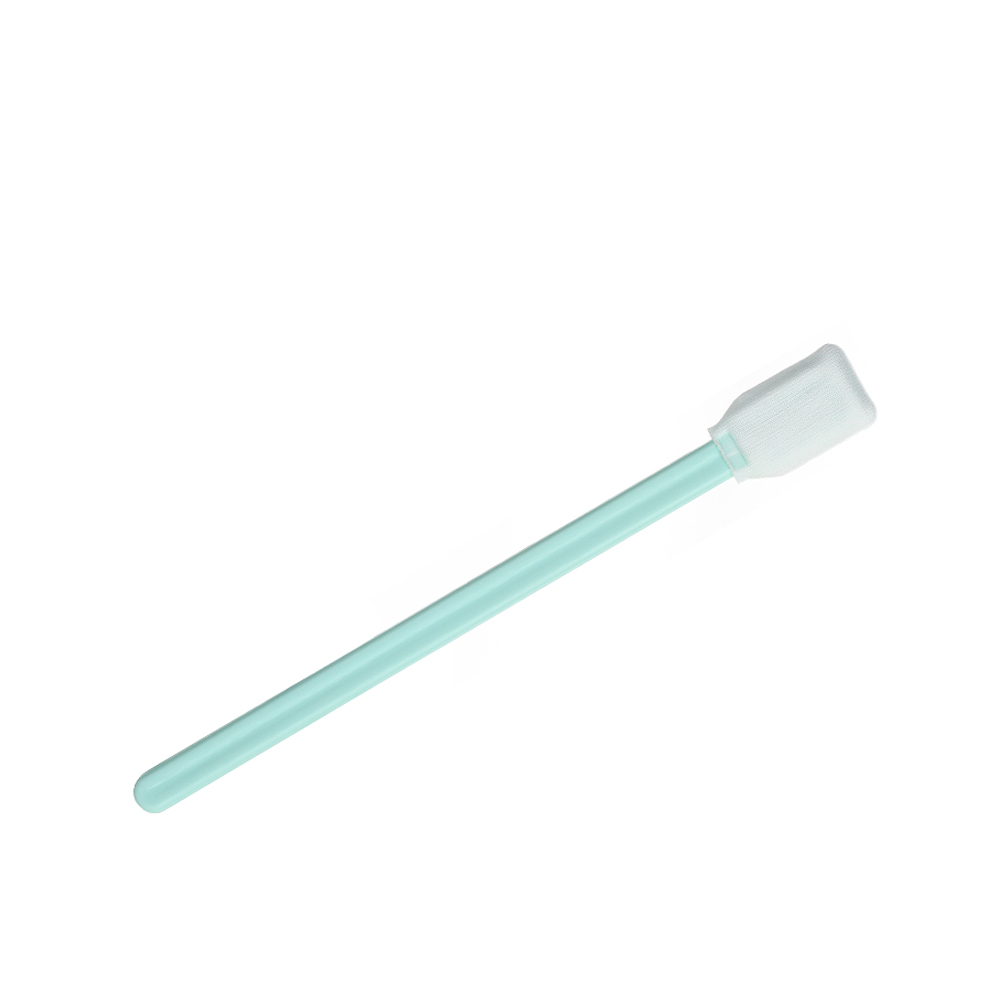 Cleanroom Swabs

Cleanroom Swabs,Cleanroom Foam Swabs,Polyester Cleanroom Swabs,Cleanroom Cotton Swabs, Cleanroom Microfiber Swabs, Texwipe Cleanroom Swabs

Mediclean Technology Co.,LTD. , http://www.mediclean-tech.com
March 22, 2019